The Octopus Card, it is a phenomenon in Hong Kong. Almost every resident of Hong Kong has one or even several, and when you visit Hong Kong you really can't do without it.
The Octopus Card is an electronic chip card with a certain balance on it. You can top up this balance, and you can pay with it. Where can you use this card? Well almost everywhere. You mainly use it for public transport. The MTR, buses, the Hong Kong tram and the Star Ferry, you can pay for all of these with the Octopus Card. Read all about the Mass Transit Railway (MTR) here.
But that's certainly not all. With the Octopus Card you can also pay at supermarkets, fast food restaurants, 7-Elevens, cinemas, shops and much more. All you have to do is hold the card in front of the card reader and the amount you have to pay will be debited. As a traveler, this is very useful when you are not sure how much money you will need to put on your card. If you are afraid that you will be left with money after traveling by public transport, nothing is lost; you simply pay for your groceries with the remainder!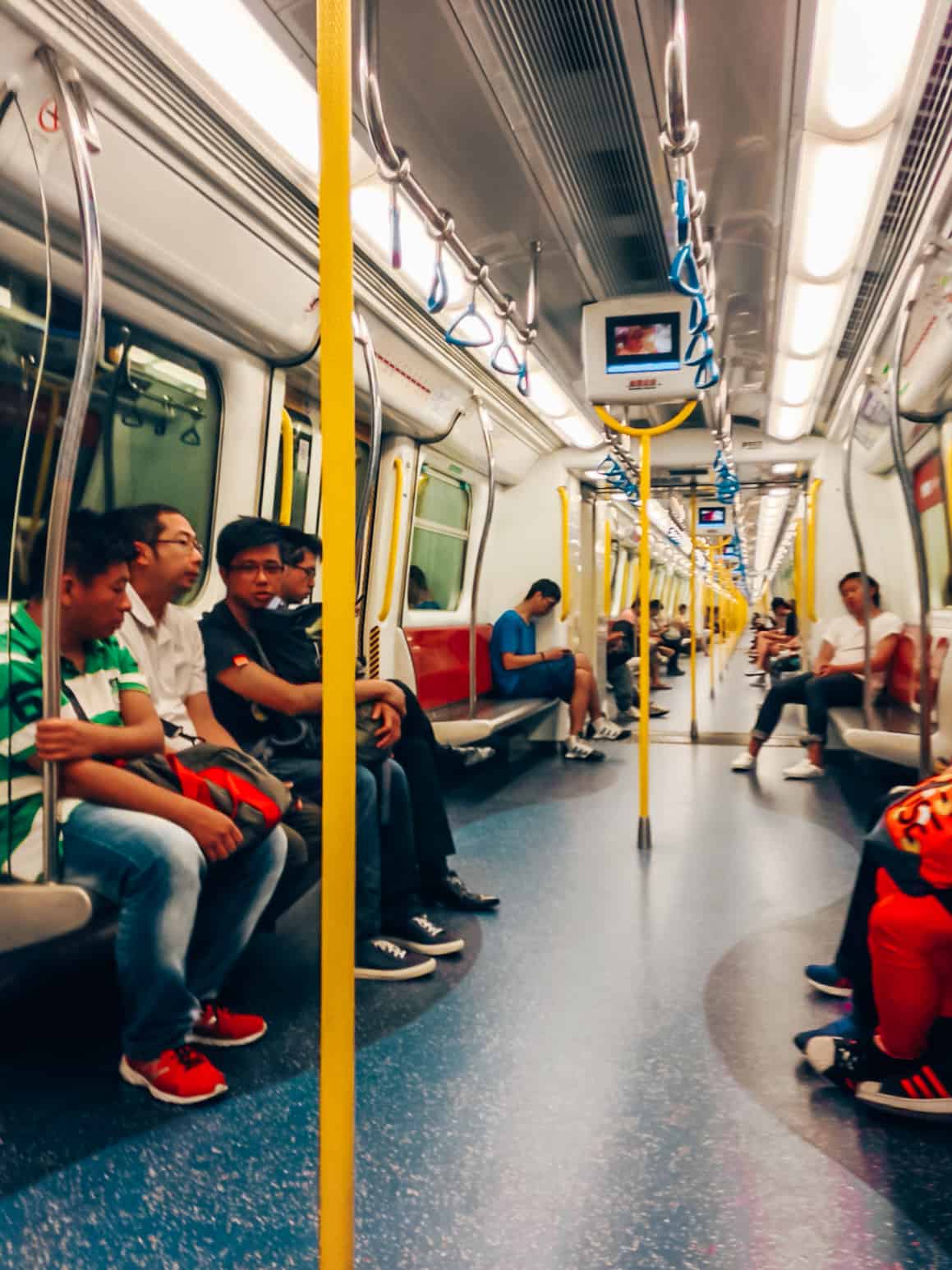 Different kinds of the Octopus Card
There are several Octopus Cards. There are actually two good options for tourists:
Sold Tourist Octopus Card: you buy this octopus card, it costs 39 HKD. When you leave Hong Kong, it is a nice souvenir of this impressive city.

On-Loan Octopus Card: you do not buy this card, but borrow it for a maximum period of 90 days, which includes 50 HKD in deposit.
Upon arrival at Hong Kong airport, you can buy an Octopus card directly at the airport. We certainly recommend this, so that you can immediately use the MTR to get to the center.
The balance on the octopus card is also very easy to reload. This can be done in many places, including at every MTR station and at the 7-Eleven, a supermarket that you will find at many stations and places.
We used the Octopus Card a lot during our stay in Hong Kong. At first mainly for public transport, but gradually we, like the residents of Hong Kong, used this handy card for all kinds of things. If you are staying in Hong Kong for a longer period of time or if you are going to study there like us, we recommend you to consider applying for a personal Octopus Card. After some time we have both applied for a Student Octopus Card through our university. This student card provided us with a discount on public transport.