Sweden is the largest country in Scandinavia and stretches across different climates. The country has beautiful nature, fascinating landscapes and adventurous wildernesses. Besides the many lakes and large forests, Sweden also has cities with a lot of history and culture such as Stockholm and Gothenburg. Swedish Lapland, in the far north of Sweden, is mainly characterized by the cold, snowy mountains and beautiful nature.
What can you expect from Sweden
Capital: Stockholm
Language:The official language in Sweden is Swedish. n addition, Sami, the language of the Sami part of the population, is an official language in Sweden. Most people in Sweden speak English quite well.
Payment methods:Debit cards and credit cards are accepted almost everywhere. There are also plenty of ATMs throughout the country. However, cash is used less and less in Sweden, and is not even accepted in some places.
Power outlets:In Sweden the power plugs and sockets are of type F. The standard voltage is 230 volts.
Time zone:There is no time difference between the Netherlands and Sweden. Both the Netherlands and Sweden have a separate summer and winter time.
Visa:If you are staying in Sweden for less than 90 days, you do not need a visa. Do you want to stay longer than 90 days? Then we recommend you to contact the embassy.
Currency: Swedish crown (SEK)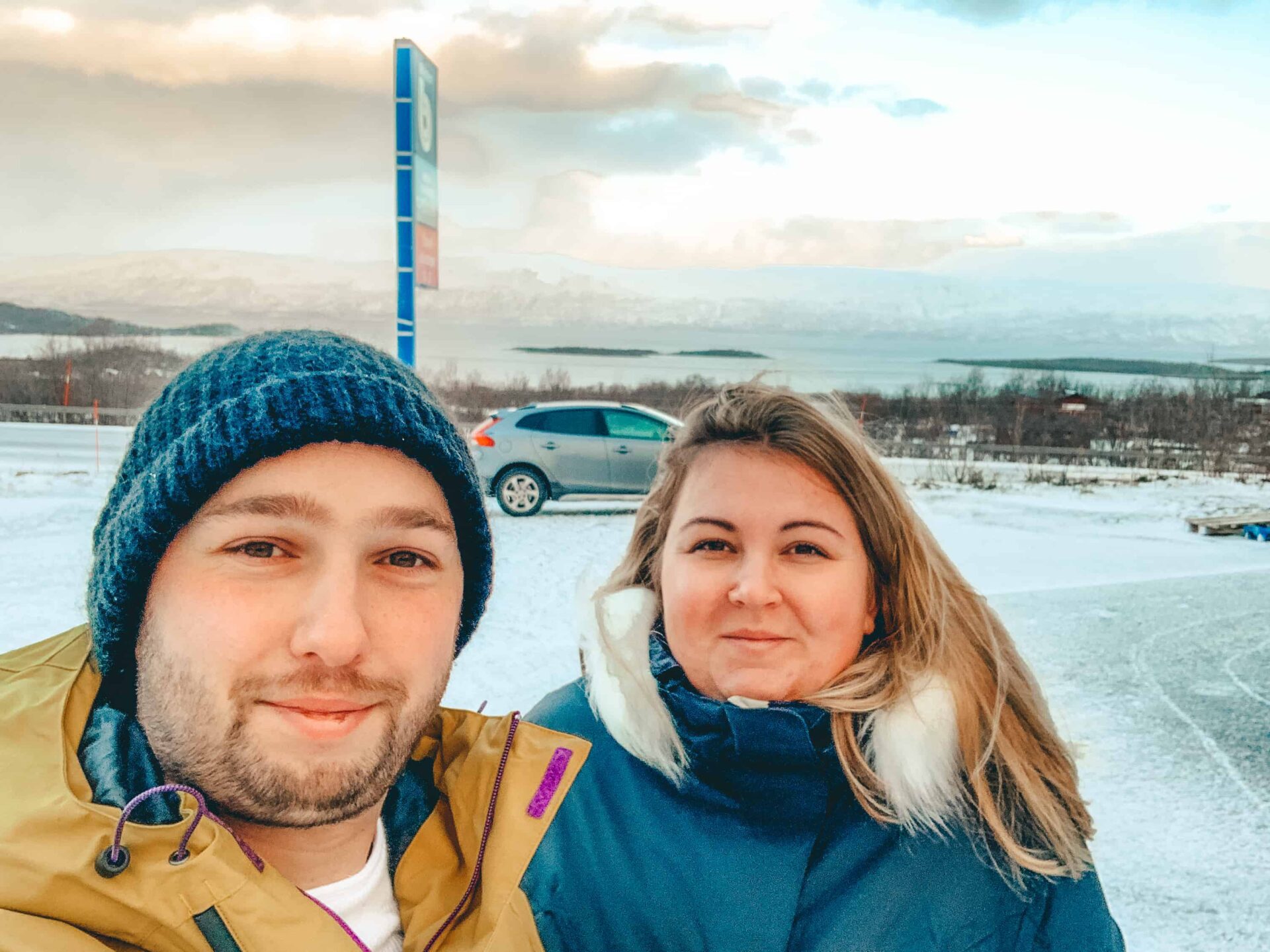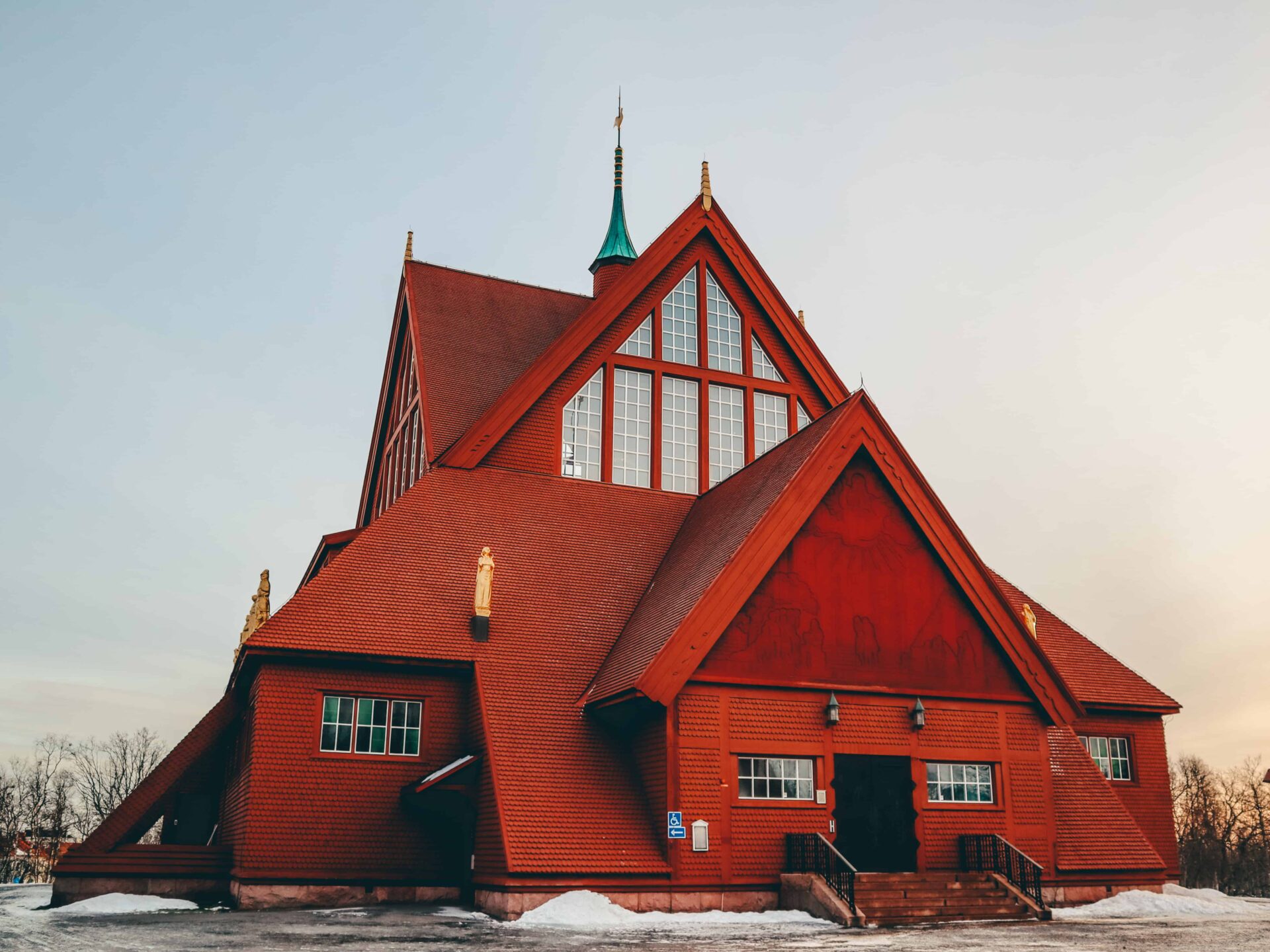 Best time to visit Sweden
The southern part of Sweden has a moderate maritime climate. This weather is fairly similar to the weather in the Netherlands. That is why we recommend visiting the south of Sweden in the summer months. The temperatures are then pleasant to explore the cities and beautiful nature.
The northern part of Sweden, also called Swedish Lapland, has a cool continental climate. The difference between summer and winter is very big in this area. In the summer the sun does not set here, which ensures that you can see the midsummer sun very well. The winters are very cold in Swedish Lapland, with temperatures that can drop to -20 degrees Celsius. During this period the Northern Lights are clearly visible, and there is snow everywhere. A unique period to discover this region.