Italy is one of the most visited destinations in Europe. This country has so many beautiful cities and areas, from iconic Rome to fashion capital Milan and the canals of Venice. This country is also known as the country of the best pizzas and pastas. Italy has something to offer for everyone and is definitely worth a visit!
What you can expect from Italy
Capital: Rome
Language: The official language in Italy is Italian. Italian has many dialects. In the tourist areas and larger cities you can can communicate well in English, especially the older generations speak less English.
Payment methods: Debit and credit cards are accepted almost everywhere. There are also plenty of ATMs throughout the country.
Power outlets: In Italy the power plugs and sockets are of type F and L. The standard voltage is 230 volts.
Time zone: Italy is on the Central European Time, this is equal to GMT+1 during winter and GMT+2 during the summer. Italy has a different summer and winter time in order to save daylight.
Visa:If you are staying in Italy for less than 90 days, most visitors do not need a visa. Do you want to stay longer than 90 days? Then we recommend you to contact the embassy.
Currency: Euro (EUR)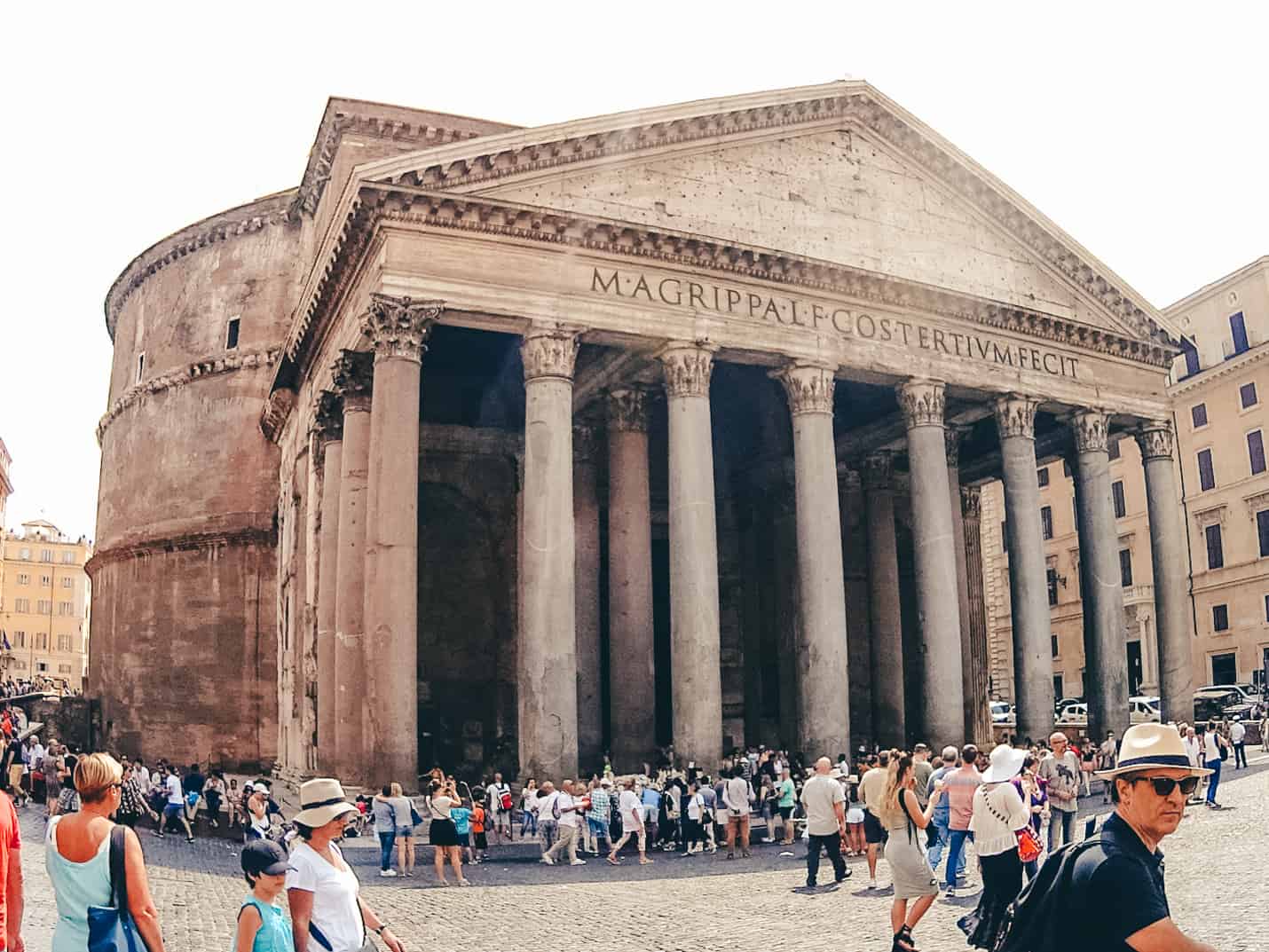 Most of Italy has a Mediterranean climate. This means that the summers are hot and dry, while in the winter you can count on milder temperatures. Rainfall in Italy almost only falls in winter. This makes it a popular destination for a sunny summer holiday.
The Alps are located in the north of Italy. Here you will experience a high-mountain climate. This means that the winters can be very cold and the summers mild. The Alps are therefore a well-known winter sports area.